Although the government has given permission for restaurants to open from the 4th of July. we have made the decision not to re-open the restaurant.
As we are a small premises, this decision has been made for the safety of our staff and customers. (We do not expect to re-open the restaurant until october.)
We will continue operating for take-away and delivery only on Friday to Sunday 5:30 - 9:30pm until further notice. Thank you for your continued custom and understanding.
Dynasty Restaurant welcomes you to a world of the finest authentic Cantonese cuisine, served and enjoyed in a comfortable environment.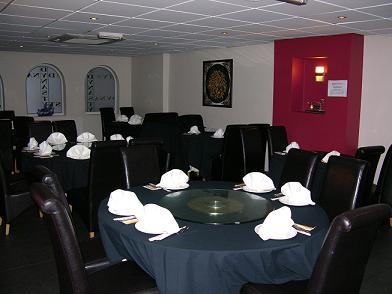 Whether you are a regular customer or someone we have yet to greet personally we hope to see you soon! Upon your visit, our team of friendly staff won't hesitate to make your experience as enjoyable as possible. We are fully licensed and stock a wide range of wine & beer, we also do take away and offer a delivery service. If you have any questions or queries don't hesitate to contact us.